BROTHER BENNOS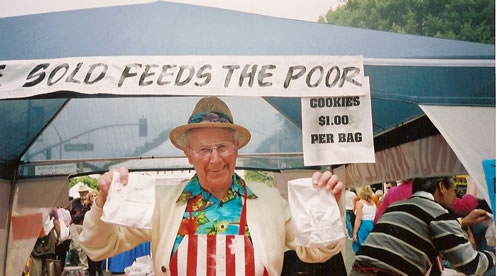 Brother Benno's is a 501(c)3 non-profit organization that has been committed to serving the poor and homeless in San Diego North County since 1983. We started as a soup kitchen, but we have expanded our services tremendously over the years.
Join us as we drive to Oceanside and serve a hot breakfast to those in need.
4th Friday of every month.
Email:
office@sonrisefallbrook.com
[
back
]