Joe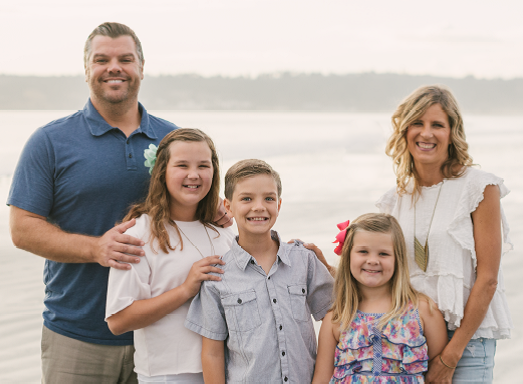 After growing up here at SonRise Christian, Joe and his wife Allison now work with Cru (formerly Campus Crusade for Christ) ministering in the city of San Diego. With a vision to see Gospel impact in the city and world, they aim to reach, equip and mobilize young adults in the city.
Through working alongside of young professionals to help them develop a kingdom vision, work in missional teams with plans & strategies, as well as provide ongoing equipping and coaching, Joe and Allison Priola aim to see the city flourish with transformed lives for Jesus. They use their home and the urban marketplace as their playground to help raise up men and women committed to bringing the life and light of Jesus to the world.
"When the righteous prosper, the city rejoices" Proverbs 11:10"
Email:
joe.priola@cru.org
[
back
]