Karry & Charlyn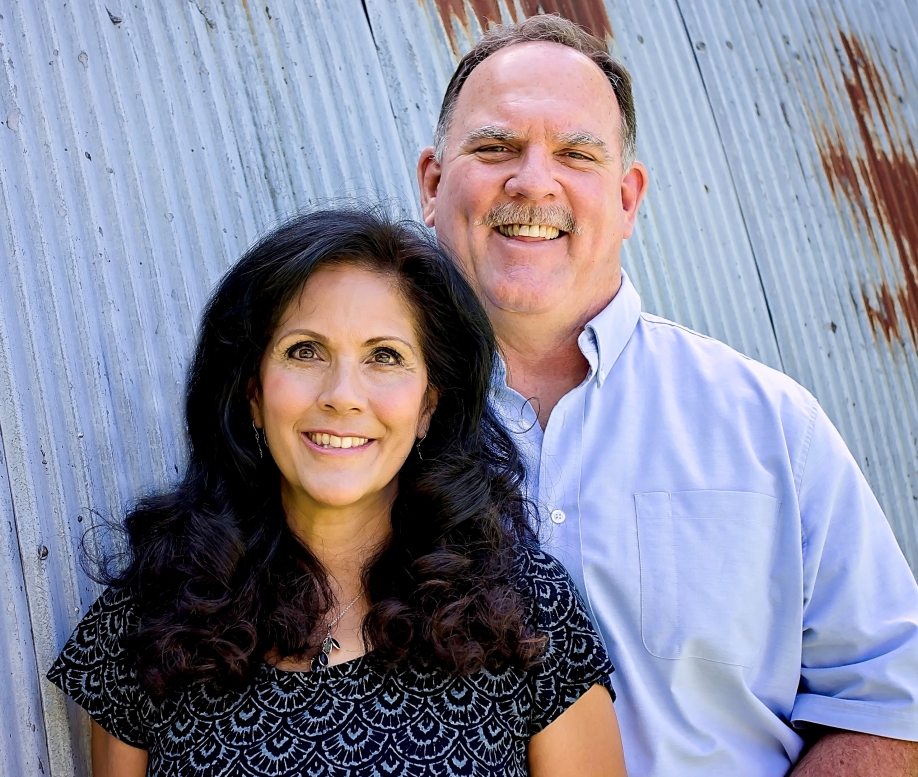 Karry and Charlyn Kelley have deep connections in Fallbrook. They were married at Sonrise (Fallbrook Presbyterian Church at the time) in 1981, where Charlyn's parents, Harold and Trinie Bowling, were members. The Kelleys have been missionaries of Sonrise since they were sent out to Spain in 1985.
During 15 years in Spain, Karry and Charlyn helped establish several new churches in Madrid. In addition, as Spainteam Field Director, Karry led Spainteam to establish churches in several other locations. The Kelleys also led training in Slovakia for church planters who have since established more than 20 churches.
Beginning in 2000, the Kelleys shifted their focus. Karry served as World Team's Americas Director where together they mentored, coached and led church planters in 15 countries. More than 550 churches were established, some through direct planting by World Team, most through mentoring, and training emerging national church planters.
In 2014, Karry began to serve as WT's Director of Global Mission Practice. In this role, the Kelleys' coaching, mentoring and facilitation extend globally to World Team ministries in Asia, Europe, Africa, and Latin America..
For more contact information, please email:
ryan@sonrisefallbrook.com
[
back
]