Steffan & Julie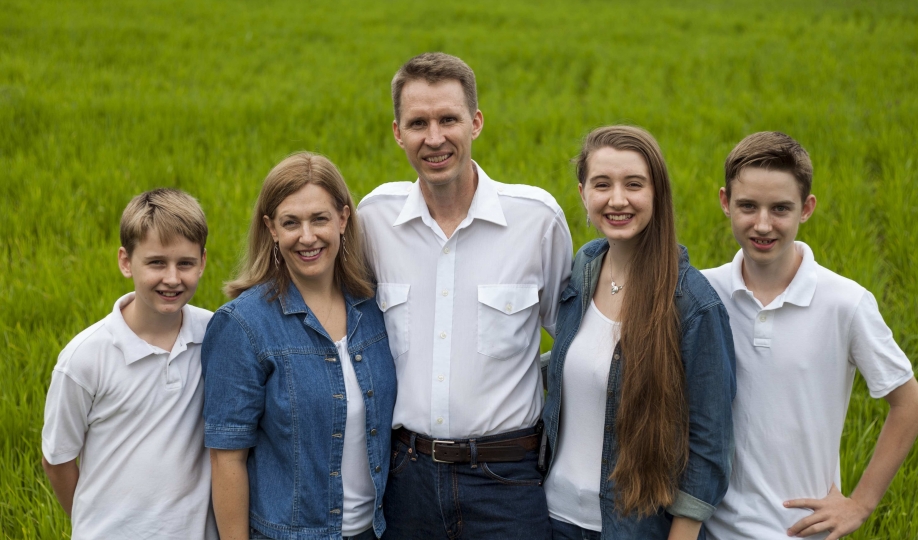 New Tribes Aviation: http://ntm-aviation.org/
Steffan & Julie have served with New Tribes Mission Aviation for about 19 years. They started in Venezuela; then, in 2007, moved to Asia-Pacific where they have served along with their children Abby, Ethan and Isaac.
Steffan is a helicopter pilot supporting New Tribes Mission (recently renamed Ethnos360). The following link can take you to their mission's website for more information: https://ethnos360.org/
The following is the web page for NTM Aviation: http://ntm-aviation.org/
Their focus is on planting churches in the least reached parts of the world. For the Pyle family, that takes them to Asia Pacific, where they have lived for the last ten years. Steffan has also served as the chief pilot and program manager.
In the last ten years, they have seen significant growth in the churches they support. One tribe in particular has grown so much that they are seeing them continue with further outreach to other neighboring tribes. They are also growing as a church as they continue with outreach to their own people as well.
You can read more about Steffan & Julie's ministry here: http://ntm-aviation.org/news/the-helicopter-is-landing-here
The Pyle family is currently in New York as they are on a one year home assignment. The Pyle's are looking at a future of training missionary pilots at Moody Aviation. They will also be mentoring nationals from Asia Pacific (where they have been serving) in missionary aviation.
Email:
steffan_pyle@ntm.org
[
back
]